In 1982-83, a few young boys from Løten in rural Norway, decided to start a band. We rehearsed in a garage owned by the father of a mutual friend. After a few months, going through different line-ups, Halloween emerged as a three-piece band. Odd Gunnar Nergård on guitar, his brother Rune Nergård on drums, and Leif Knashaug on bass and vocal. We listened to bands such as Deep Purple, Black Sabbath and Motörhead. However, when we started to write our own songs, it became clear that we were just as influenced by the new metal emerging in the early 80`s. We found, or at least we thought we did, a sound that was unique. We had one foot in the camp of classic hard rock from the seventies, and the other in the modern camp of heavy metal. Halloween was born.
We kept it going for a couple of years, and managed to build up a local following, but we never got around to recording an album, or not even a single. We did tape a couple of songs for a music competition on Norwegian radio, but we did not win. Adding salt to the wound, a band from a neighboring town, actually won the whole thing, and they have had a great career since.
In 1984, the German band Helloween, released their first album. Not only did they use a pumpkin logo, as we did, but they were imaginative enough to make a wordplay out of it as well. Well done, Helloween! Anyway, as we were still just a local band, we kept the name, and less than a year later, singer Leif decided to leave Halloween. He moved to Oslo and joined Neon Night.
Odd Gunnar and Rune was then joined by their younger brother, Frode, on bass, and Arnstein Ødegård on vocals, changed the band's name to Loud `n` Proud, and continued playing together for a few years.
Many more years passed, and the thought of Halloweens resurrection, was not really on anyone's mind. However, from the early 2000nds, Frode Nergård and Leif Knashaug occasionally played together in a cover band, I Live.In the Christmas of 2014, they played at a party in Løten, and as both Rune and Odd Gunnar was expected guests, the idea of doing a couple of songs with Halloween emerged. As Leif had not played the bass in years, Frode took over that job. After a rehearsal, that went incredibly well, we did the gig, and discovered that the magic was still there. And it was fun! So much so, that we decided to meet every now and then, and play just for fun.
We continued like that for a couple of years. We enjoyed each other's company and was content rehearsing and doing the occasional gig. Then, a year ago, we started to think. What if? What if we took the old songs we wrote thirty years ago, and recorded them now? How would that work? Well, there was only one way to figure that out, so in the autumn of 2018, we started recordings at Ronni Le Tekrøs Nyhagen Studio.
Thirty-five years is a long time, and as mentioned earlier, only a couple of our songs was recorded in a studio. However, we had tapes from old gigs and rehearsals, and we managed to reconstruct the songs we didn't clearly remember. We also made a couple of new ones, based on ideas we had back in the old days. The thing we now needed to consider, was how true we should be to the old material. Some of the lyrics were bad, not only from an artistic point of view, but also the English was terrible at times. So, we have repaired the worst of it, but not all. Some of the songs on the coming album are exactly as they were in 1985, other's have been slightly upgraded, and a couple are brand new.
This is the project. The Halloween Project.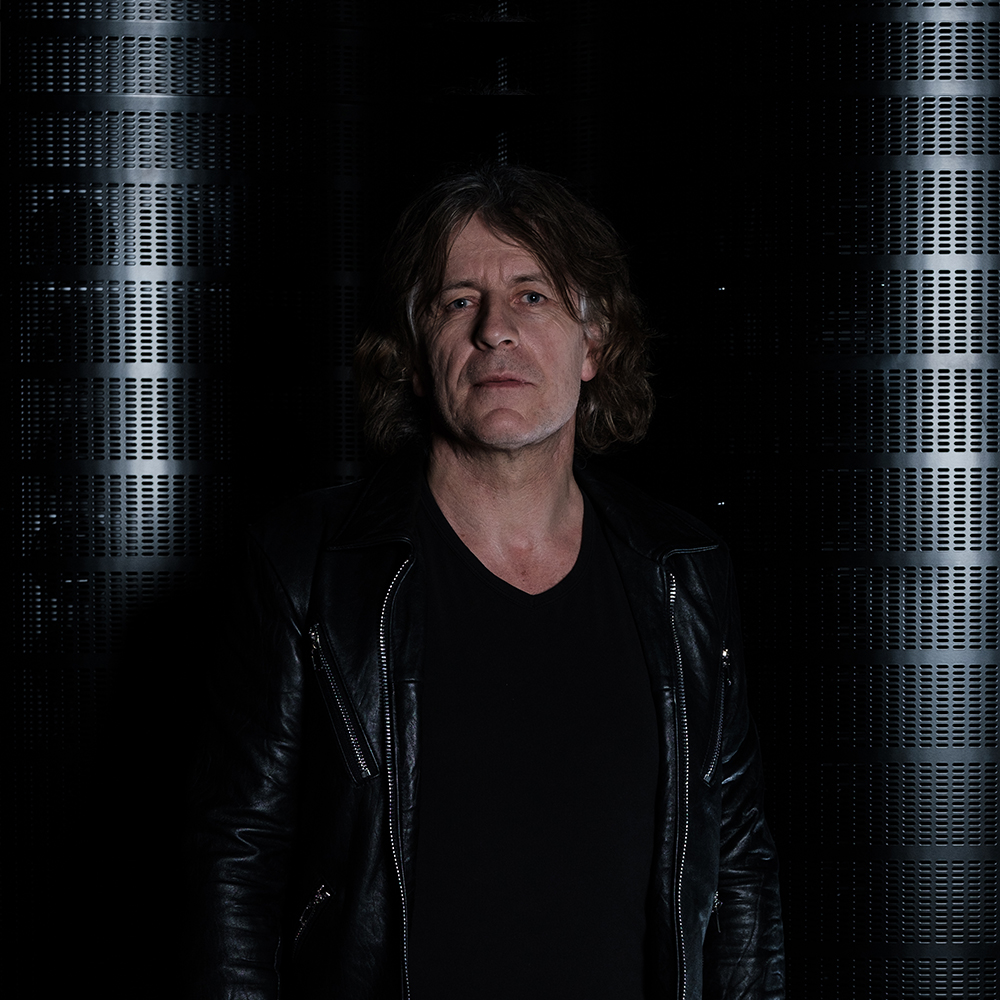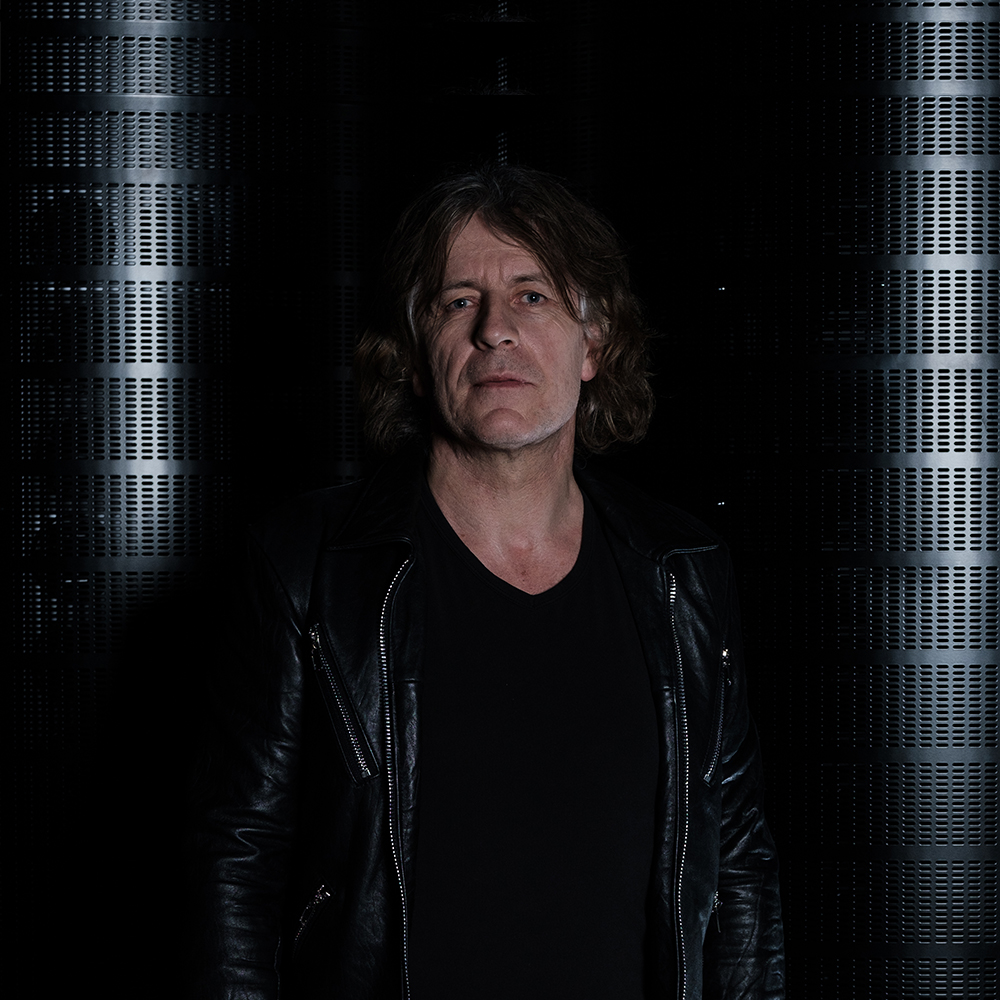 Guitar
Odd Gunnar Nergård
Vocals
Leif
Knashaug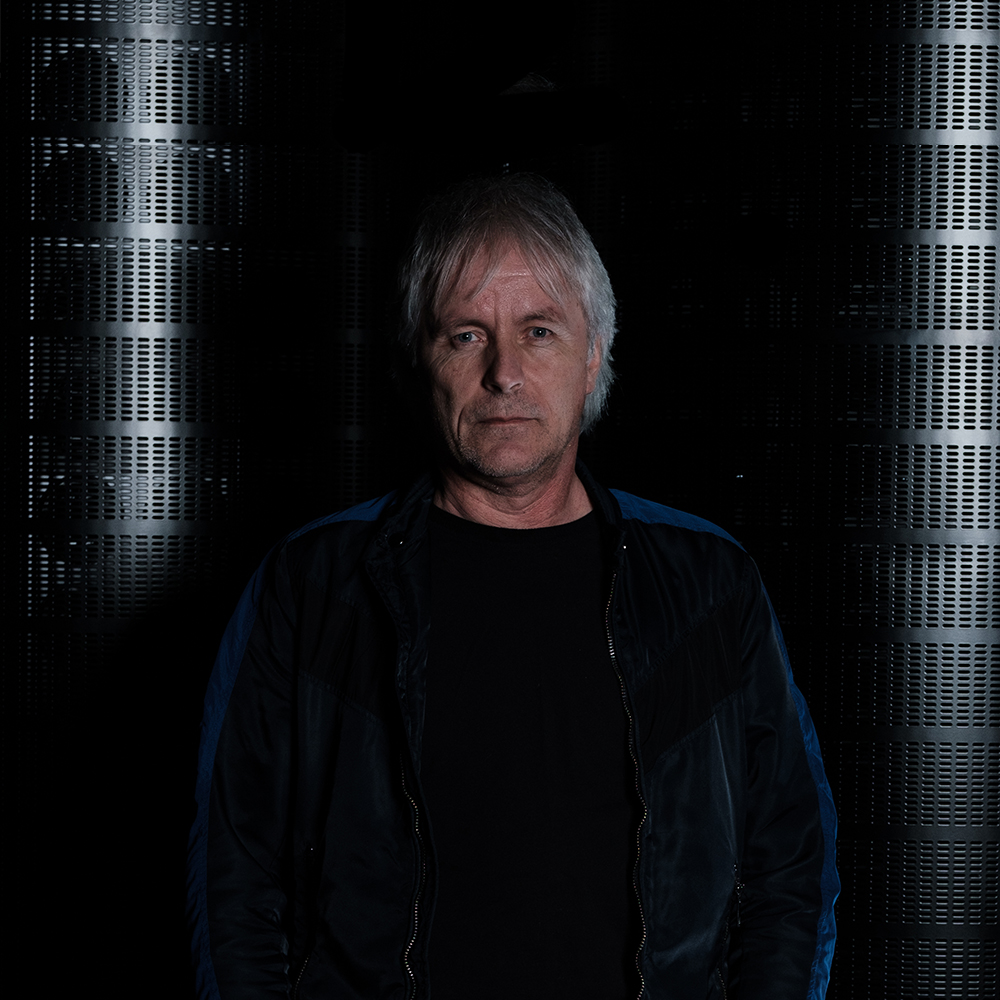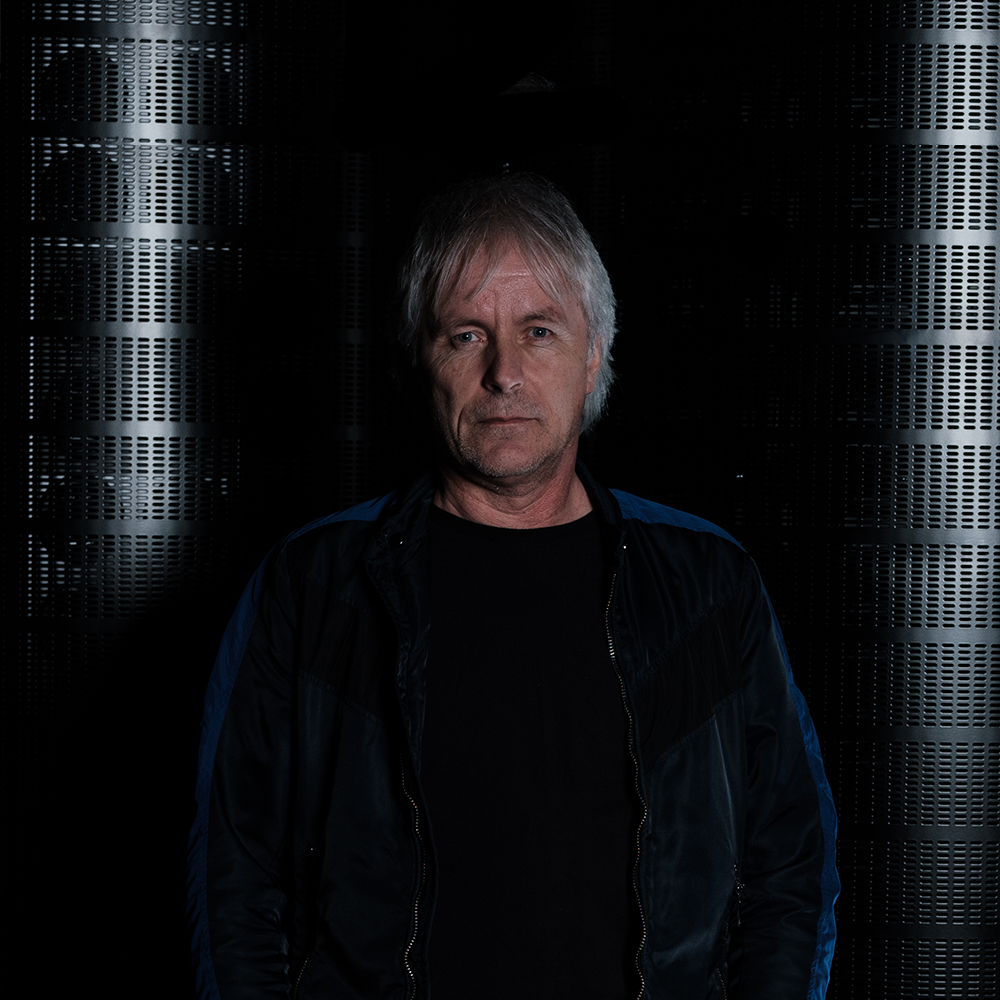 Drums
Rune
Nergård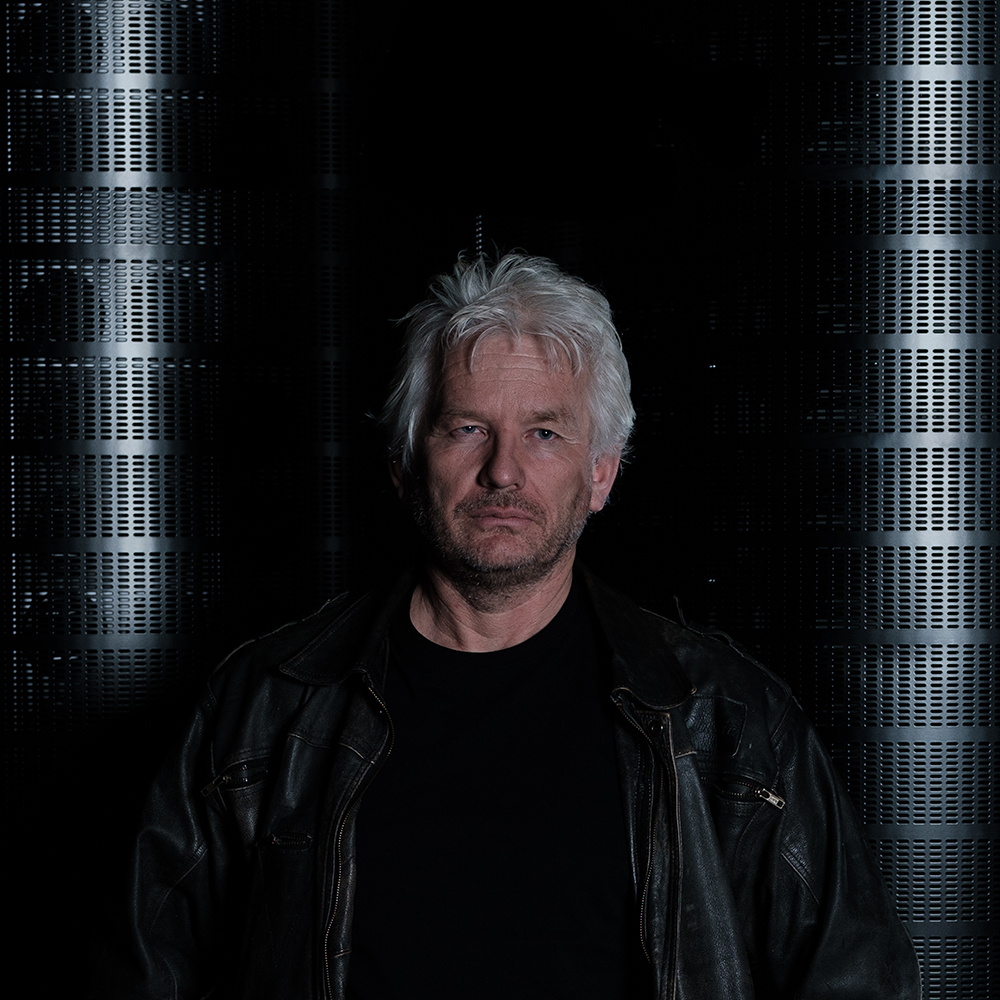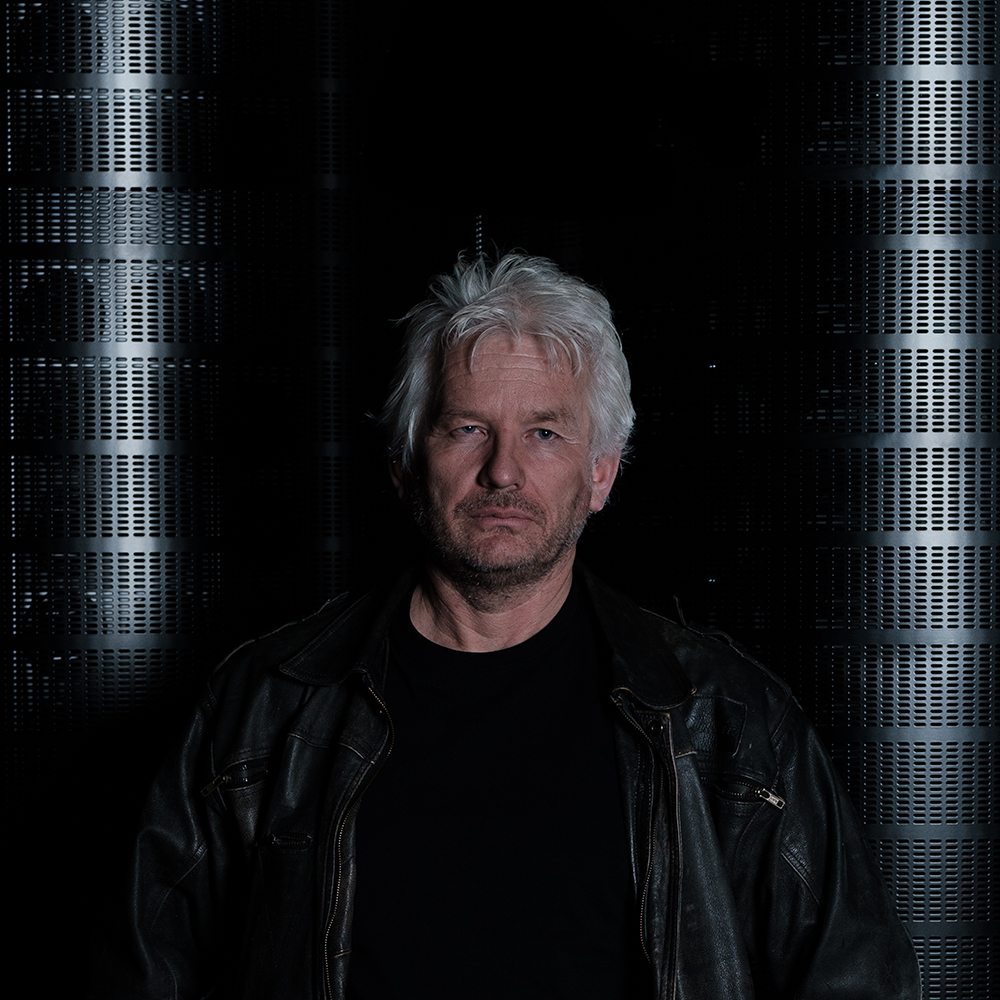 Bass
Frode
Nergård
We would like to thank a few special people for their invaluable knowledge, help and support
We would like to thank a few special people for their invaluable knowledge, help and support
Kjartan Hesthagen
Producer
Kjartan Hesthagen
Producer
Ronni Le Tekrø
Mentor and Co-producer
Ronni Le Tekrø
Mentor and Co-producer
Kristine Gyenese
Webdesign and everything made up by zeros and ones
Kristine Gyenese
Webdesign and everything made up by zeros and ones
Subscribe and be one of the first to know about our upcoming concerts and activity
Please enter a valid email address.
Something went wrong. Please check your entries and try again.