In 1982-83, a few young boys from Løten in rural Norway, decided to start a band. We rehearsed in a garage owned by the father of a mutual friend. After a few months, going through different line-ups, Halloween emerged as a three-piece band. Odd Gunnar Nergård on guitar, his brother Rune Nergård on drums, and Leif Knashaug on bass and vocal. We listened to bands such as Deep Purple, Black Sabbath and Motörhead. However, when we started to write our own songs, it became clear that we were just as influenced by the new metal emerging in the early 80`s. We found, or at least we thought we did, a sound that was unique. We had one foot in the camp of classic hard rock from the seventies, and the other in the modern camp of heavy metal. Halloween was born...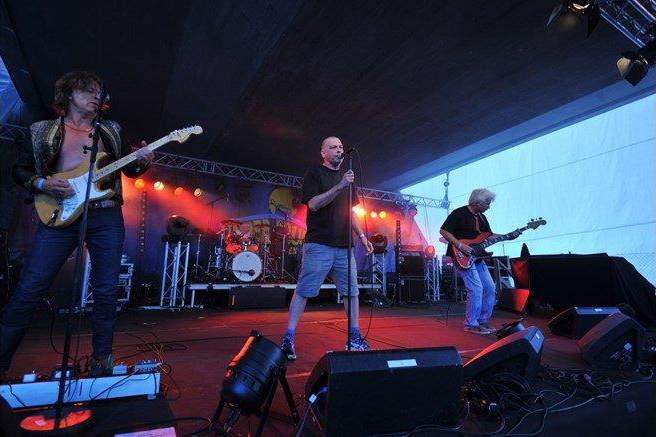 Subscribe and be one of the first to know about our upcoming concerts and activity
Please enter a valid email address.
Something went wrong. Please check your entries and try again.