After 35 years, The Halloween Project are finally ready to release their debut album, "Masters Of It All"!
In the early 1980s, a group of young boys from Løten in rural Norway, decided to start a band. After a few months of rehearsing in a borrowed garage, the evolving line-up settled on a three-piece consisting of Odd Gunnar Nergård on guitar, his brother Rune Nergård on drums, and Leif Knashaug on bass and vocal.
Deep Purple, Black Sabbath and Motörhead were early influences, but as the songwriting process evolved, it became clear that the metal scene of the early 1980s was equally influential. With one foot in the hard of the 1970s and the other in 1980s metal, they found their sound….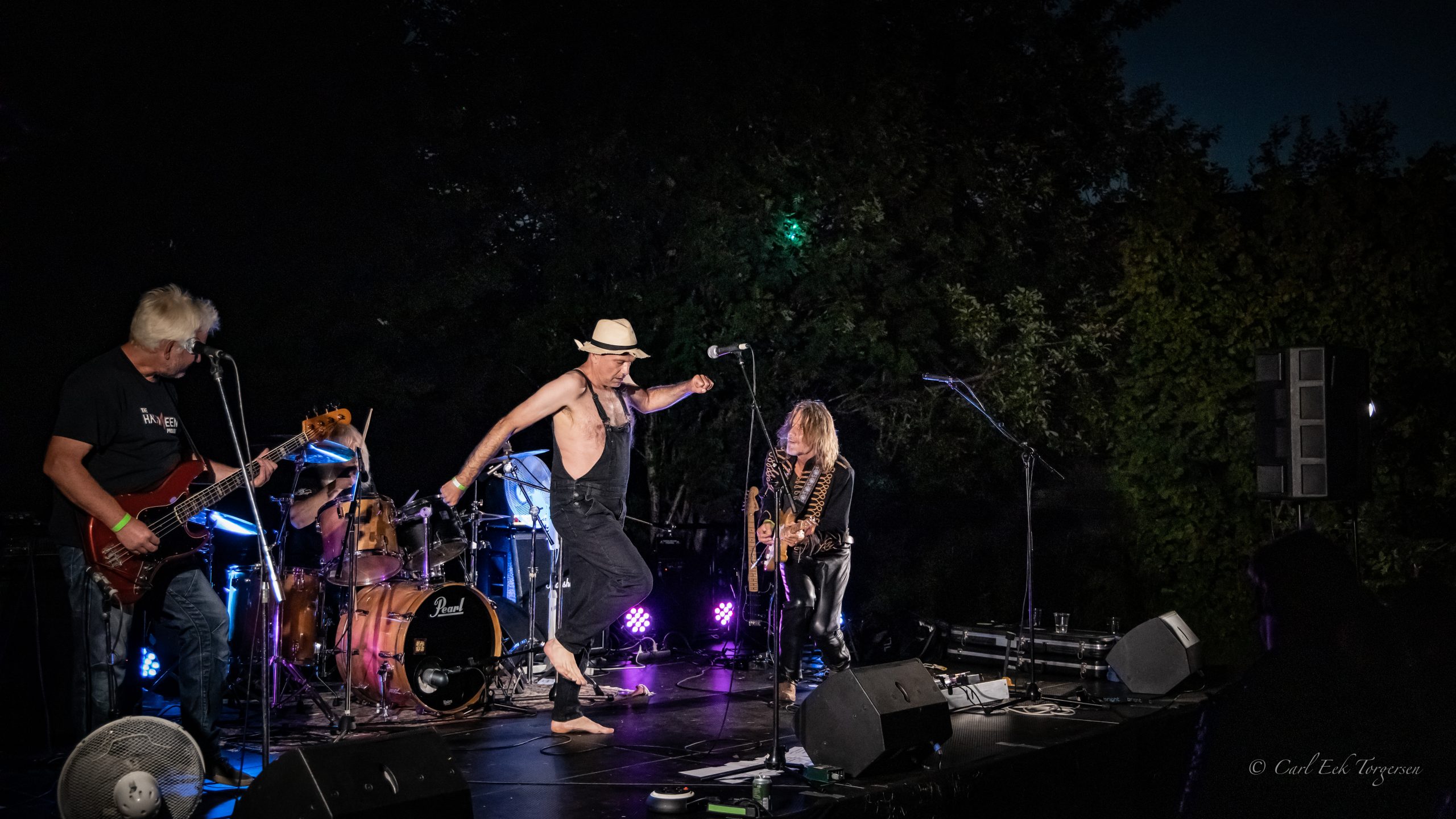 Keep up to date
Subscribe and be one of the first to know about our upcoming concerts and activity